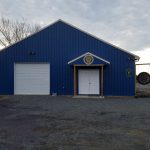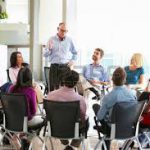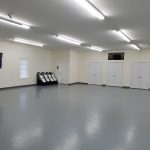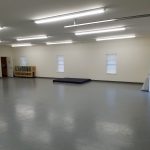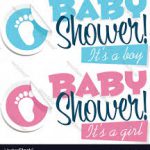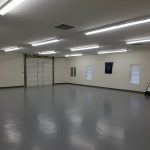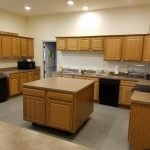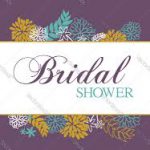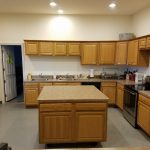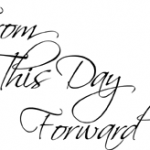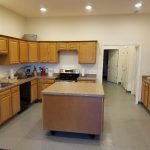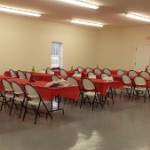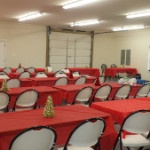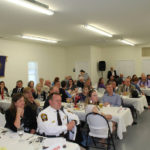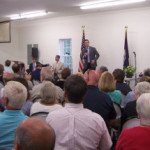 Our rental Hall is the perfect venue for your corporate meeting, organization seminar, birthday party, bridal or baby showers, wedding and anniversary receptions, classes, townhalls, celebratory dinners, events, and many other functions.   With over 1800 square feet of available space and a capacity for 100 persons, it can be easily configured for many different event types. 
Use this calendar to review dates that are reserved and available. Use the form below to make your reservation.
After you identify an available date, and review the rental policies, complete the form below to reserve the hall for that date. A $100 deposit is required to confirm your reservation. You may confirm your reservation today by submitting the deposit with Paypal along with this form, or, you can pay it by personal check, or cash,  to the Post 247 representative at your appointment. If you choose to pay at your appointment, your reservation will only be confirmed upon receipt of the deposit. Once the rental team receives your request, it will be added to our booking system. You will be contacted to set an appointment to view the space, at which time your security deposit is due if not paid through Paypal. Final payment (total amount, less $100 deposit) is due two weeks prior to your scheduled event date.